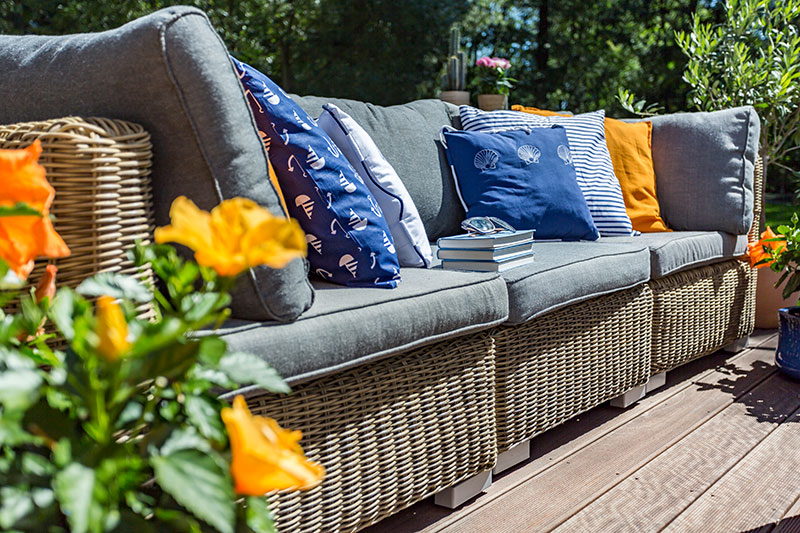 Patio Cushions
Are you getting your home ready for cooler weather? Take patio cushions off of your list - A Cleaner World will handle them for you! It's simple! Schedule a pickup with our Home Delivery Specialists or bring your cushions to your favorite A Cleaner World location. Our experts will make your cushions like new!
Water & Sun protectant add-on will ensure your patio cushions last in all conditions.
Looking for a place to store them during off-seasons? Speak with your location's manager to learn about our free storage options.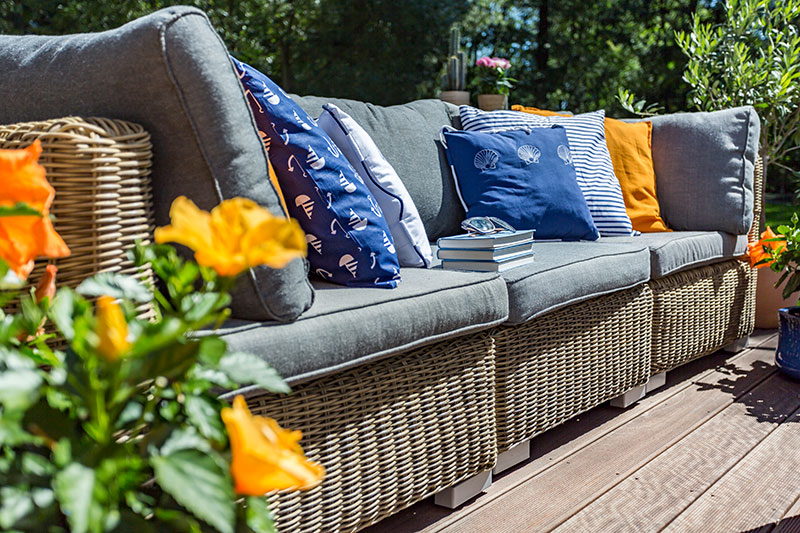 Related Cleaning Tips & Articles