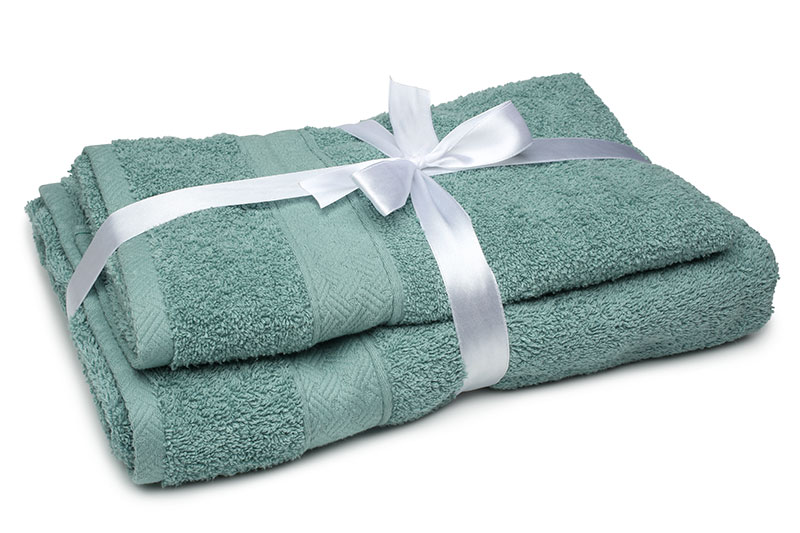 A Cleaner World Gift Cards
With an A Cleaner World Gift card, you can give your loved one the gift of a quality clean on their favorite clothing items!
Call (336) 841-4188 and ask for the Communication Coordinator to request a gift card. It will then be shipped to you or brought to your store if located in the triad. Gift cards can be used at any of our 27 locations.
This is a perfect gift for family, friends, coworkers, teachers, etc. Can be applied anything you can think of! Dry cleaning, alterations, Home Laundry Club subscriptions, and more!