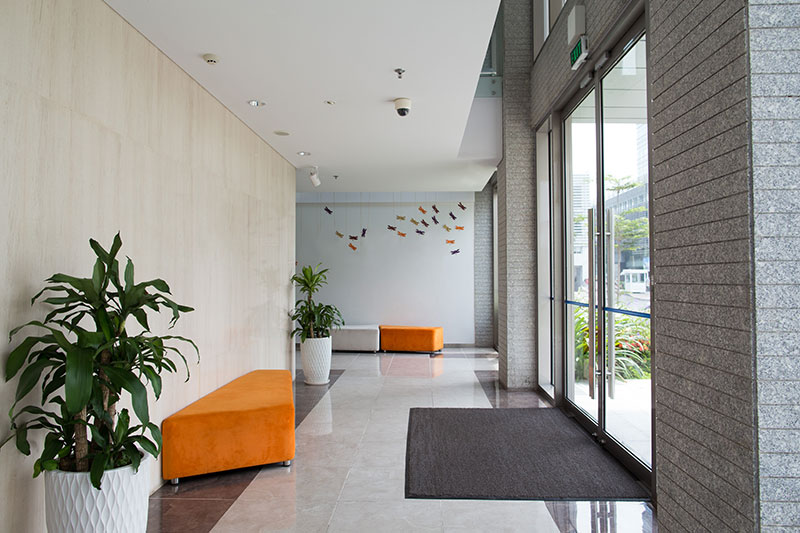 Commercial Floor Mat
Sales & Rental
ACW provides commercial floor mats to High Point, Greensboro and Winston Salem area businesses through direct sales. We also offers a full service floor mat rental program through which dirty mats are exchanged weekly with freshly cleaned and sanitized ones. Help make your workplace a comfortable, clean and safe environment for employees and visitors alike with commercial floor mats at every entrance. A Cleaner World will take care of the cleaning and replacements with no inventory investment from you.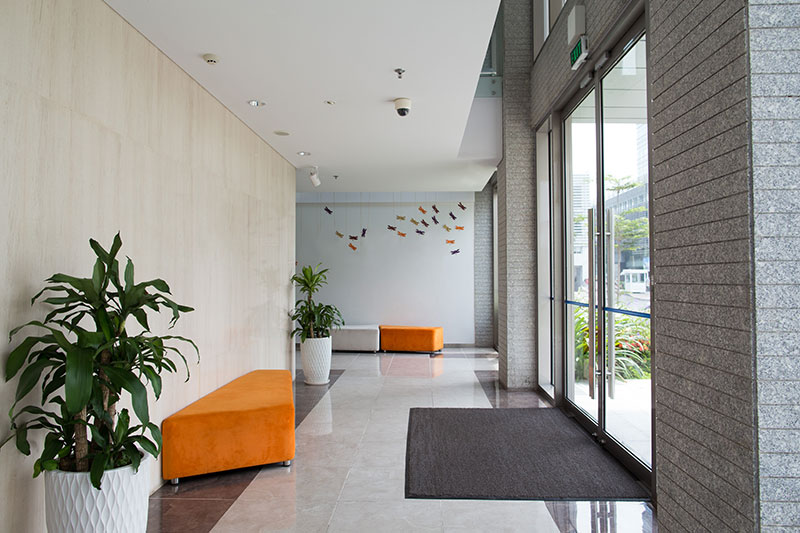 Why should I consider renting an entry-way mat?
A Cleaner Building
Our standard mat holds several gallons of water and retains about 80% of the dirt that enters your facility.  This factor reduces janitorial costs and keeps the entire place cleaner longer.  They will help keep your freshly waxed floors shiny and looking like new and keep the dirt out of carpeting, helping it last longer and require less cleaning.
Keep Your Business Dry & Safe
Commercial floor mats help keep your business' floors clean, dry and safe in inclement weather. The bulk of snow, mud and rain water are trapped in the floor mats, helping to keep your floors dry and preventing a slip-and-fall accident. 
A Friendlier Entrance
These mats provide a neat, professional, welcoming image for your building.  Choose from a variety of colors and sizes for commercial floor mats available for sale or rent from A Cleaner World. Our custom logo mats are particularly good for this purpose by further branding your business.