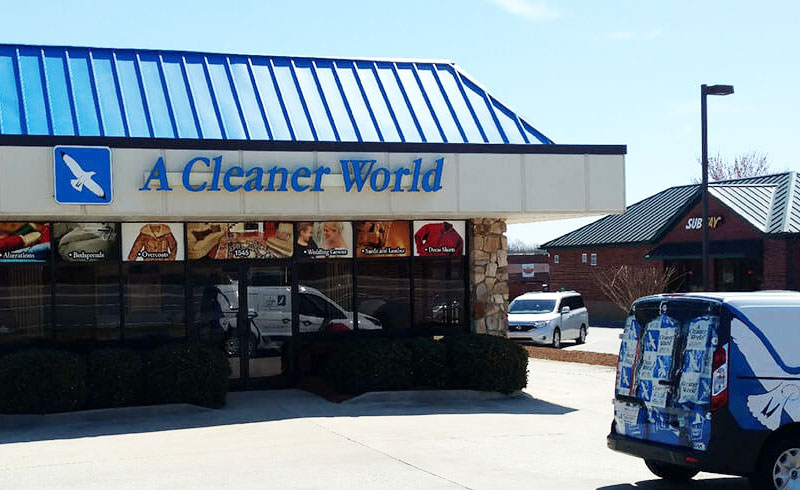 About A Cleaner World
Committed to Quality
A Cleaner World was founded in 1969 when it opened its very first location in High Point, N.C. Focusing on offering the very best valued dry cleaning in the area, the company grew rapidly to 23 locations within the next few years. In 1981, Ray W. Edwards purchased A Cleaner World. Under Edwards' leadership, the company opened locations in several new markets, expanding to Southwest Virginia, the Triangle area, and parts of Western North Carolina, while solidifying its place in the Piedmont Triad.
A strong commitment to quality, innovative programs and community service has helped to grow A Cleaner World into the area's largest and best dry cleaning operation. In 1996, Christoper T. Edwards became president of A Cleaner World.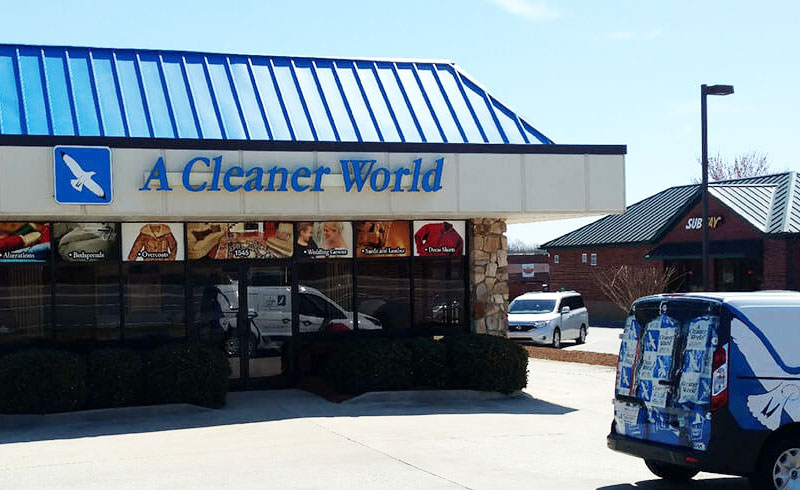 Community Service 
Making the World a Better Place
With 27 locations now in place, Chris Edwards continues the company's tradition of excellence and community service. A Cleaner World is committed to such programs as "Donate Goods, Do Good", and "Give A Kid A Coat," as well as focusing internal management on the task of seeing that every customer leaves A Cleaner World as a satisfied customer.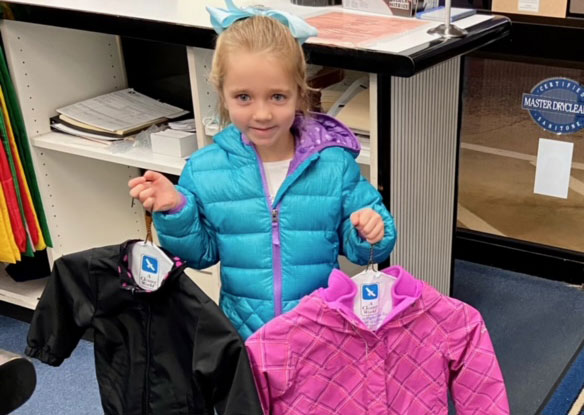 Award Winning Service
Our #1 goal is to make you look good by providing top notch service for your wardrobe. We're proud to be recognized for our service.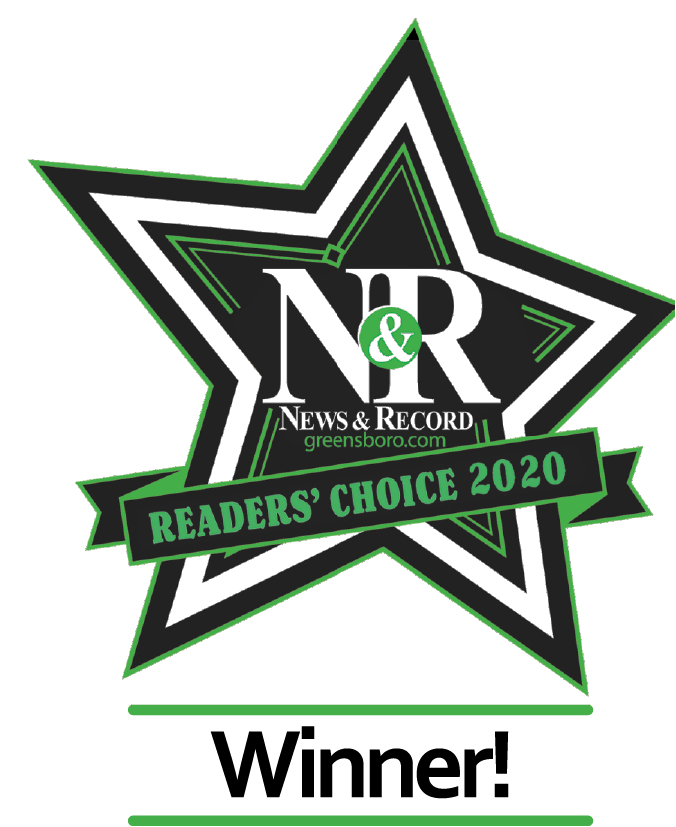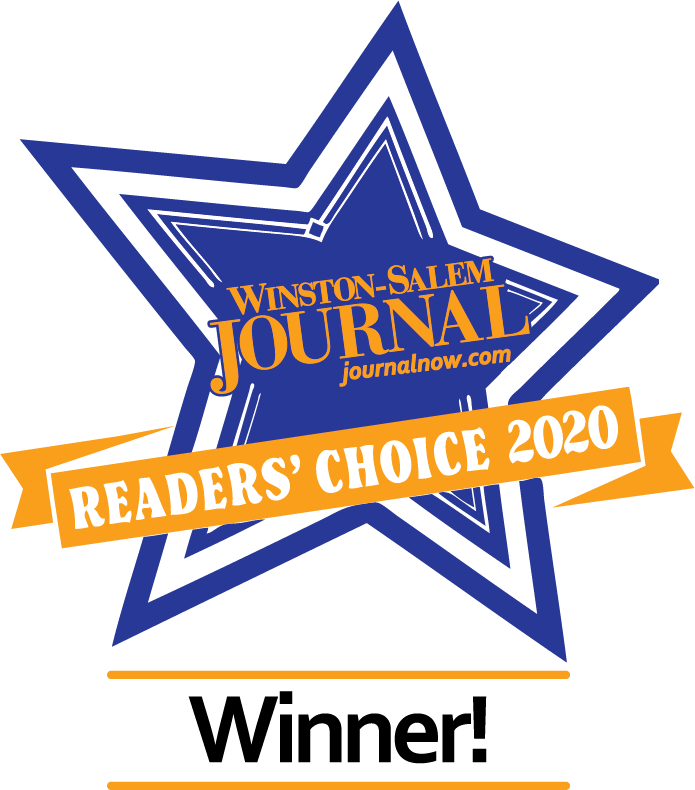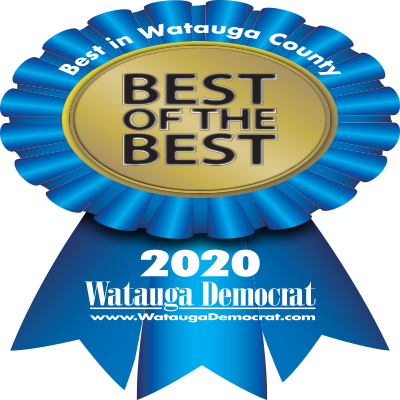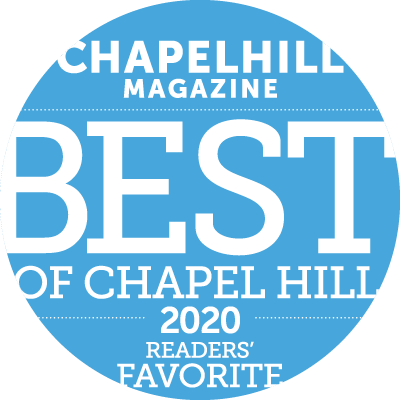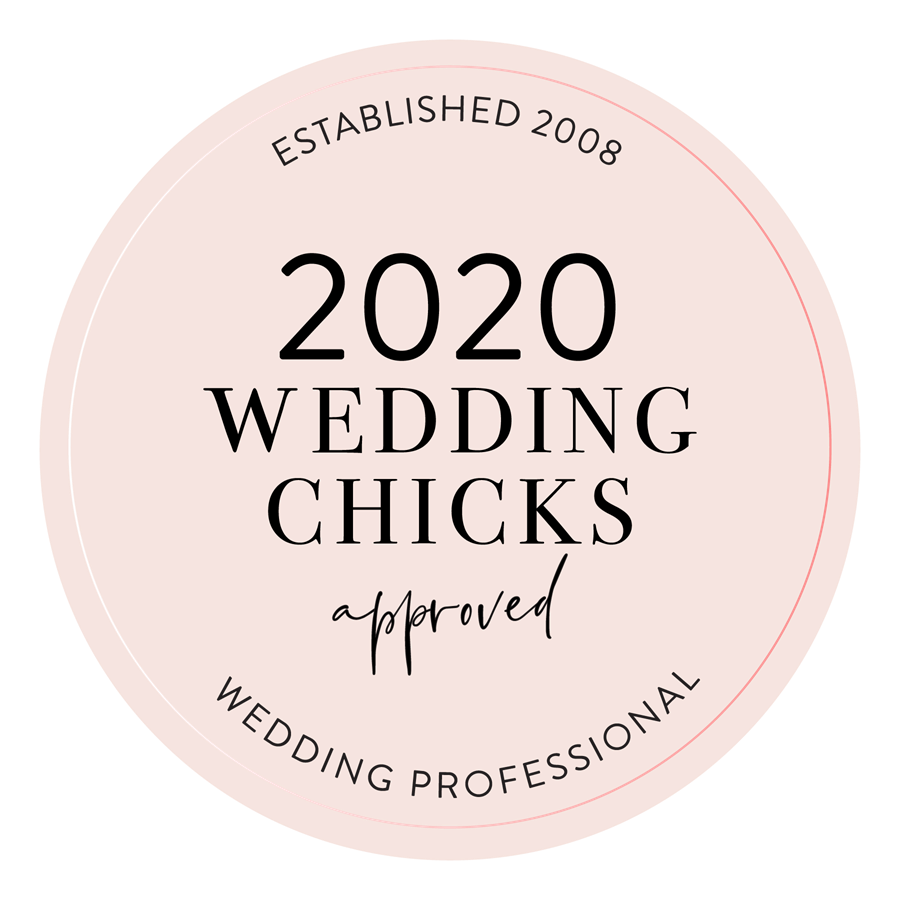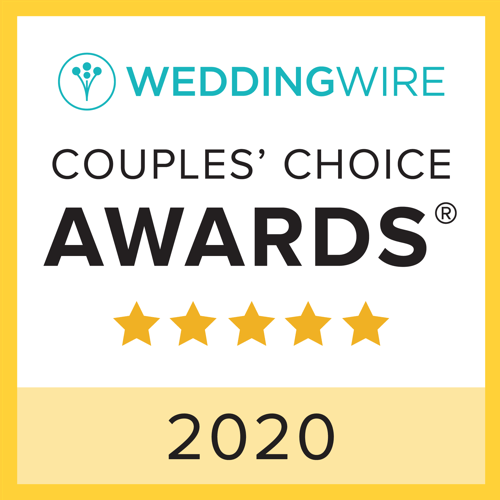 We Do It Right The First Time Or It's Free!
My dress looks like it has never been worn! My gown was looking rough after being in the sand and ocean water during our beach-themed ceremony. A Cleaner World did an amazing job at restoring it to appear clean and as gorgeous as went, I first stepped into it.

Jade H.
I had my wedding gown cleaned and pressed about a month before my wedding date. A Cleaner World worked with my time frame and the dress came out beautifully! The manager followed up with me and gave me instructions on how to store my gown until my wedding day.

C. MIller
I chose A Cleaner World because of their good reputation. They were able to get a wedding dress clean that was filthy on the bottom of the train and preserve the dress. They also dry cleaned a 30-year-old veil that turned out beautiful. I highly recommend their service and it was affordable.

Sally W.
"I enjoy seeing my friends when I visit A Cleaner World, but sometimes when I'm busy I use the 24 hour night drop.  The express bag service is truly convenient and the quality is consistent.  It's cool they have alternatives when I'm short on time."

Ed
"I have been using A Cleaner World in Apex for over 15 years — great service, highest quality, customer focused, professional team. I would recommend A Cleaner World for all dry cleaning services."

Daniel
"Excellent service and quality work. Highly recommend them! Their delivery service is also exceptional and a fantastic value."

Sara
"Had one of my favorite pair of jeans hemmed here, and now they look like a new pair! Excellent work!"

Chris
"Excellent service! My clothes are always perfect and looking sharp! They met me after hours so I could get my coats and Marcus was incredibly nice!"

Adam
"Needed to pick up a suit and it was 2 hours after they close on Saturday. Time was still there and unlocked and came out to greet me and take care of it! Consistent, timely, and great service!"

Kevin
"Best cleaners I have ever used and I am 69 years old! Clothing always comes out perfectly as have numerous rugs."

Margaret
"Not only is this business highly professional but they are personable and accommodating."

Mary
"Service is always fast and of a high quality. Staff is always courteous and professional!"

Ben
"As always, A Cleaner World delivers Class A service!!! Highly Recommend!"

Weston
"For about 6 months I have been using the subscription service for Wash, Dry, Fold for my family of 6 with great success. It has been a game changer for our household."

De Kebra
"The staff was professional and respectful, I would recommend to anyone. I was very pleased with the service on my husband's suit"

JT
"I had two pairs of pants altered. They came back exactly as I requested and VERY quickly. I am pleased with the results and the staff were very friendly and professional"

Maria
"Some painters at our house … got paint on our comforters, drapes and other clothing. So I brought all the items that needed to be cleaned here and they did an awesome job of getting it done."

John