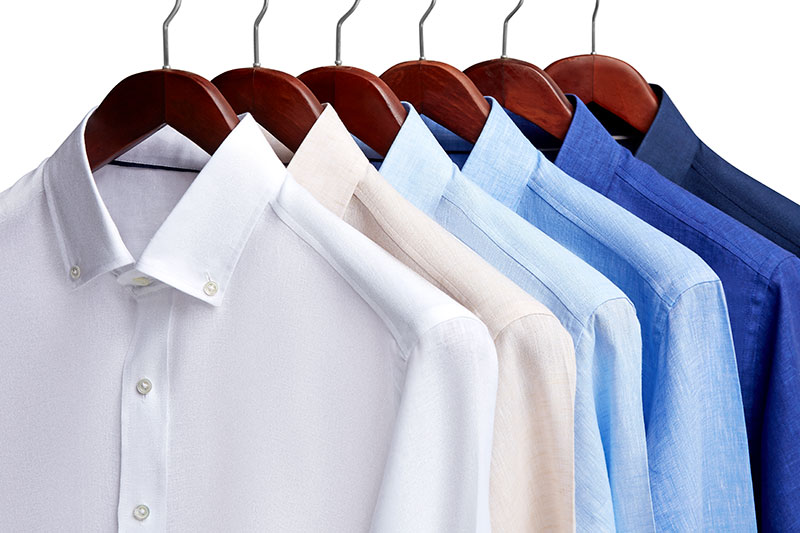 Dry Cleaning
& Laundry Services
At A Cleaner World, we know that the more you put into your wardrobe, the more you expect to get out of it. For a wardrobe that consistently looks new, we believe there's no smarter choice than our exclusive Sanitone dry cleaning. We have over 30 locations throughout North Carolina and Virginia. View our competitive pricing for your nearest dry cleaners. A Cleaner World offers free dry cleaning home pick-up and delivery services to selected areas. Learn more about our home delivery services or drop off your dry cleaning by a location near you.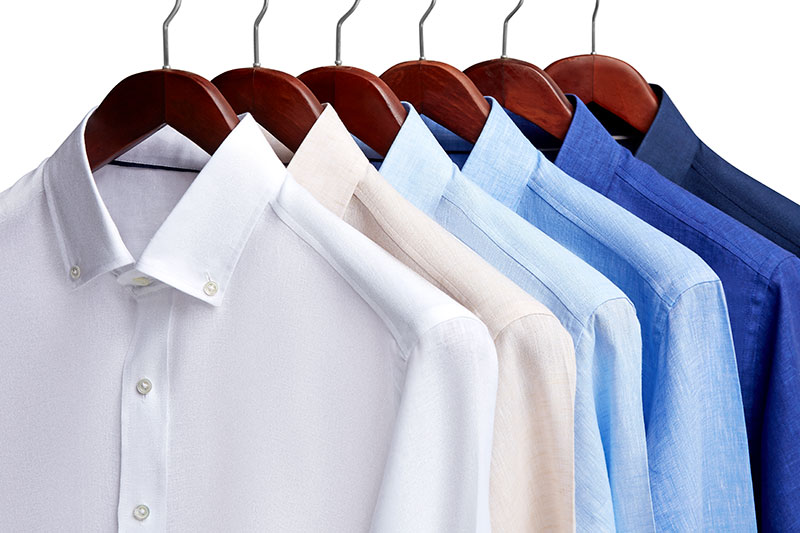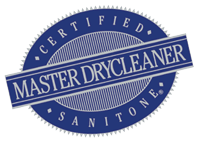 Certified Master Dry Cleaner
Sanitone Dry Cleaning
A Cleaner World is one of a select group of Certified Master Drycleaners in the country committed to maintaining rigid standards of excellence and a full range of services. As Sanitone gently cleans, it revives colors and textures in clothes, giving your clothes the vibrant tones that make them feel fresh and new. In addition, Sanitone adds a softness to your garments that make your clothes feel as good as they look. Leading designers worldwide trust Sanitone to make their fashions last. You can too. So look for the Sanitone seal. In the markets we serve, you can only find it at A Cleaner World.
Our Commitment to the Environment
We Want A Cleaner World
While we focus on keeping your clothes looking exceptional, we're also committed to doing our part for a clean environment. We use the most advanced distillation equipment to recycle our materials; we're meeting or exceeding clean air and water standards; and we're disposing of materials according to government regulations, using the best method for the environment. 
Some Helpful Cleaning Tips