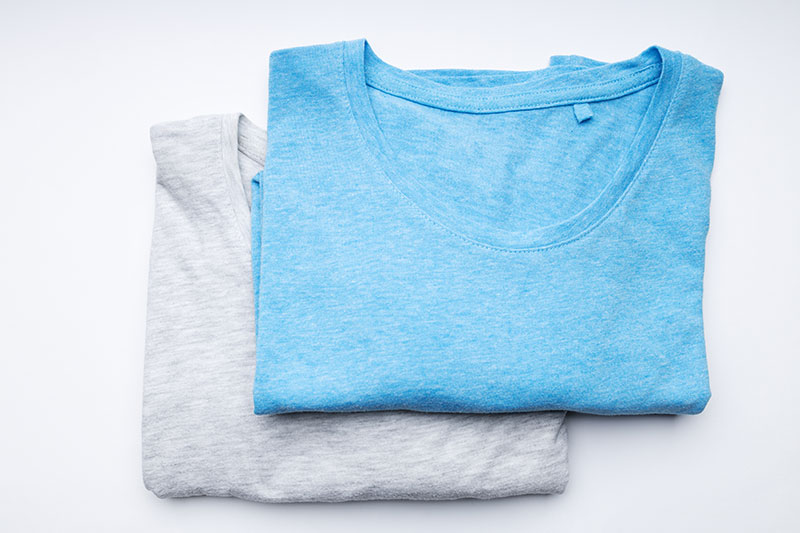 Casual & Formal Clothes Care
Our state-of-the-art equipment and personal attention to detail assure you of the finest quality casual clothes cleaning and finishing. Your clothes will be "Right the first time, or it's free."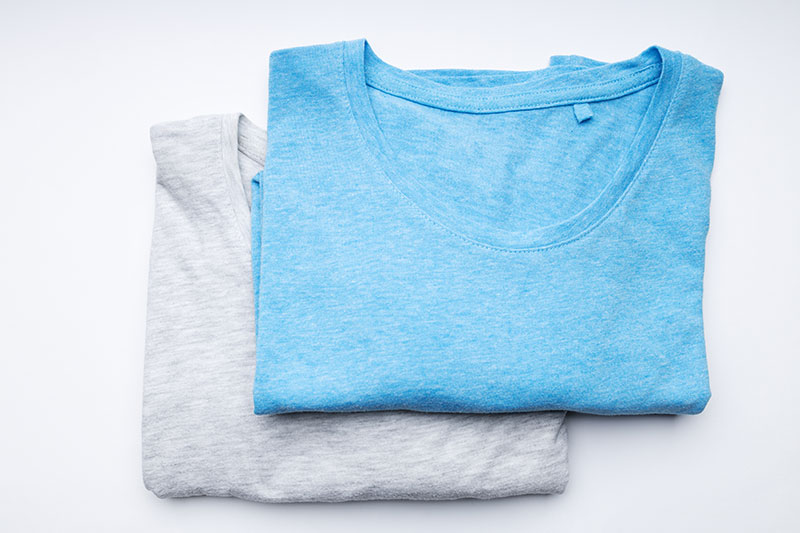 A Cleaner World's Dry Cleaning & Laundry Services
Dry Cleaning
For a wardrobe that consistently looks new, we believe there's no smarter choice than our exclusive Sanitone drycleaning.
Wet Cleaning
Professional Wet Cleaning is an alternative to traditional dry cleaning, and it requires extensive knowledge of fabrics and cleaning processes. It is much more specialized than doing your laundry at home, which could ruin fabrics like wool, silk, and cashmere.
Wash & Fold
Wash & Fold Laundry Service is just like you doing your laundry, except we do all the work. You drop off dirty laundry and pick up freshly cleaned, dried, and folded laundry.
Leather & Suede
We know that suede and leather garments can be quite expensive, so it is important to provide proper care to prolong the life of the garment.
Wedding Gowns
When you drop off your wedding gown at A Cleaner World, it is cleaned using the safest, most effective cleaning and preservation processes. 
Formal Wear
Take the worry out of your formal and evening attire—formal dresses, tuxedos, prom dresses, cocktail dresses, ball gowns, homecoming dresses—with dry cleaning from A Cleaner World.
Tailoring & Repairs
Expert alterations and repairs are available for clothing in addition to drapery and linens. Regardless of fabric or style, our experts can handle such alterations and repairs.
Clothing Storage
If your home is limited on storage space, you can always store your out of season garments at any A Cleaner World location.