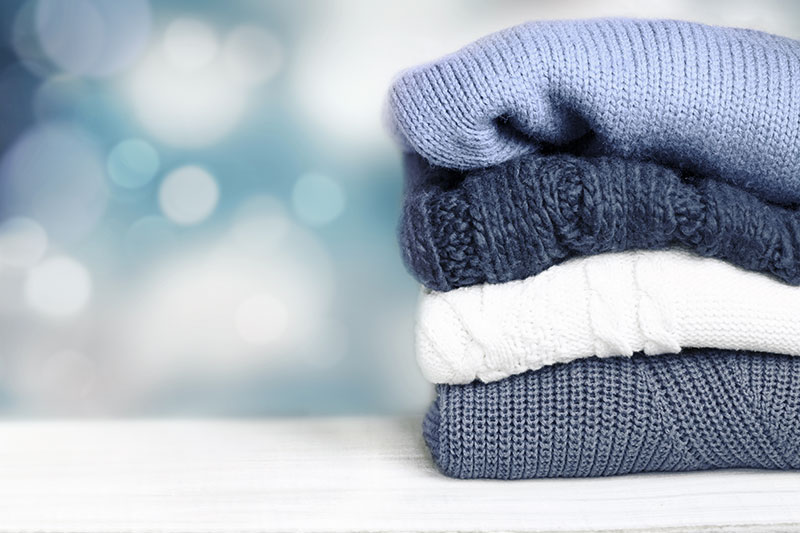 Clothing Storage
To keep your clothes lasting a lifetime, they should be kept away from basements, attics, and other spaces that might have moisture. A moist environment is a breeding ground for insects and mildew. So, if you shouldn't keep out of season clothes in the basement or attic, where should you keep them? A Cleaner World provides FREE in-store storage for one season… just pay for the cleaning!.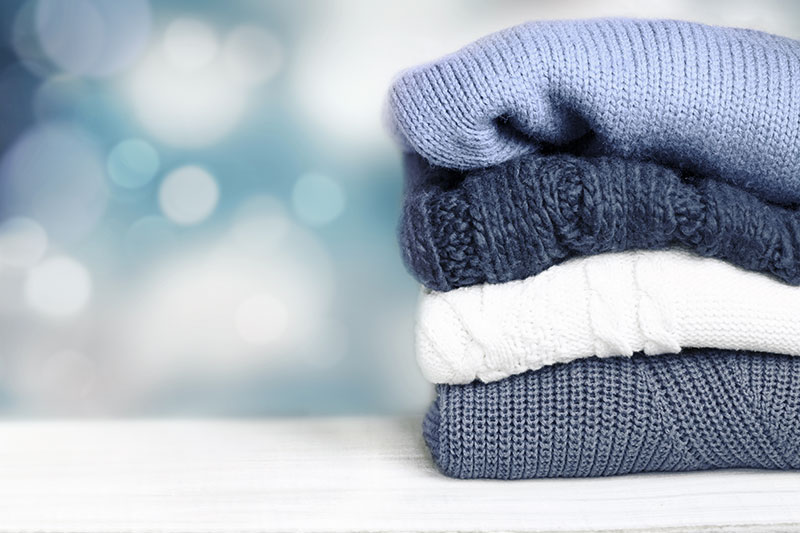 How to Store Out-of-Season Clothes at A Cleaner World
1
1

Gather Your Clothes
Separate your clothes into two, three, or four groups if you would like to pick up these items at different times. Maybe lighter weight items for group 1 and get heavier for later in the season pick up as you need more warmth. We are still happy to take them all at once.
Point out any spills or stains at drop off.
Finally, give us an estimated replacement cost for each group that you drop off.
2
2

We Clean & Store Them
We make an inventory list, noting any special fabrics or decorative trims.
We inspect, pre-spot, clean, inspect, and lightly press each garment.
We insure these storage items against fire, flood, and theft for your declared value.
Once the garments are cleaned and pressed, we will either hang or fold them as needed.
Your clothes will be placed in a specially sealed, UV light proof bags lightly scented with cedar oil.
3
3

You Pick Them Up When Ready
When your out-of-season clothes come back into season, just call us 24 hours prior to pick up.
When we receive your phone call, we will take your clothes out of storage, inspect them, refinish them, and package them like a regular dry cleaning order.
When you come to pick up your clothes, you will only pay for the cost of the regular cleaning.
Related Cleaning Tips & Articles