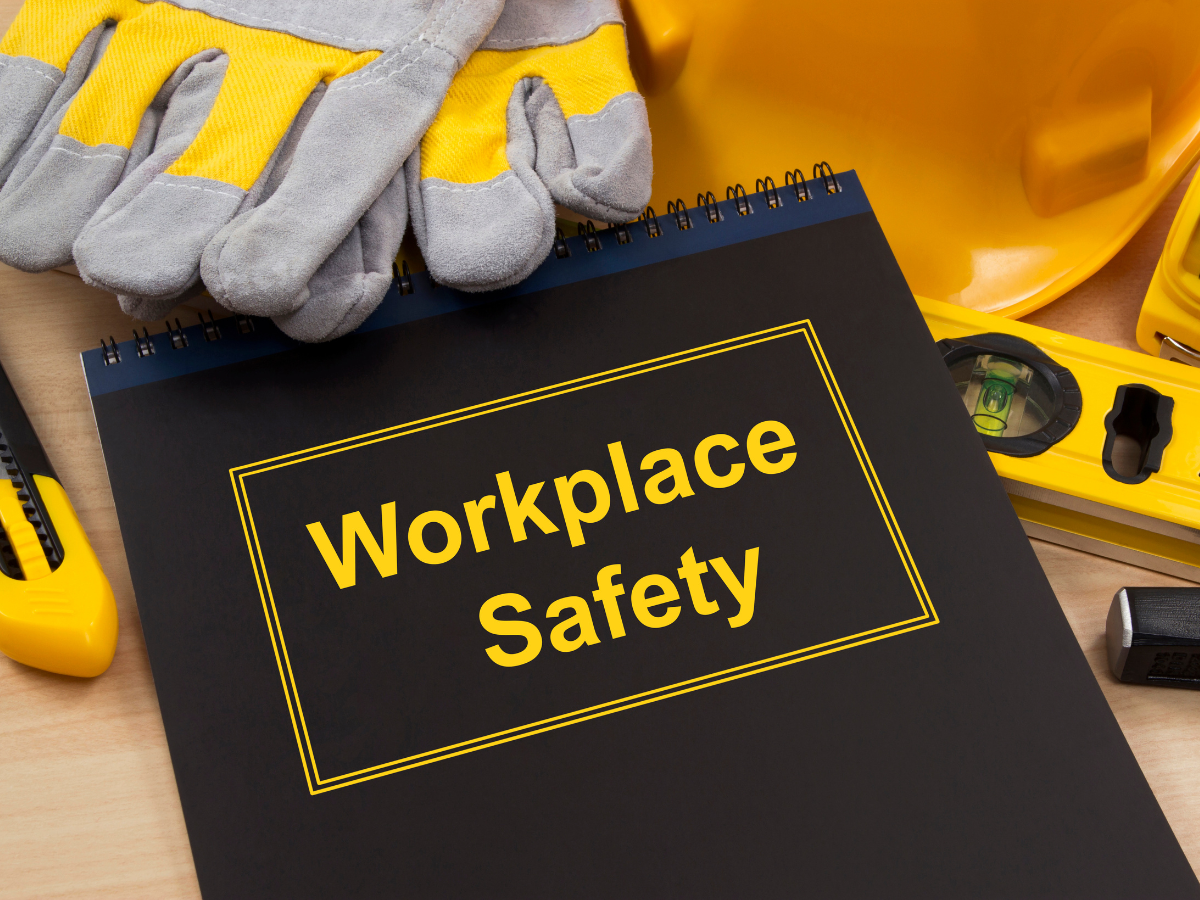 First Aid & Safety Equipment
Save money, time, and hassle using our convenient, worry-free first aid and safety equipment service program. This program is available to the Piedmont Triad and surrounding area businesses. Sometimes, even with proper planning, there are instances where your business might lack the essential safety equipment you need to keep in compliance with OSHA. For example, you might have outdated supplies or missing items. Often, the budget doesn't allow for purchasing new equipment. As you consider equipment replacement, evaluate the benefits of utilizing our First Aid Safety Service Program. This program offers OHSA-compliant cabinets with specific modules, eye wash stations, and defibrillators.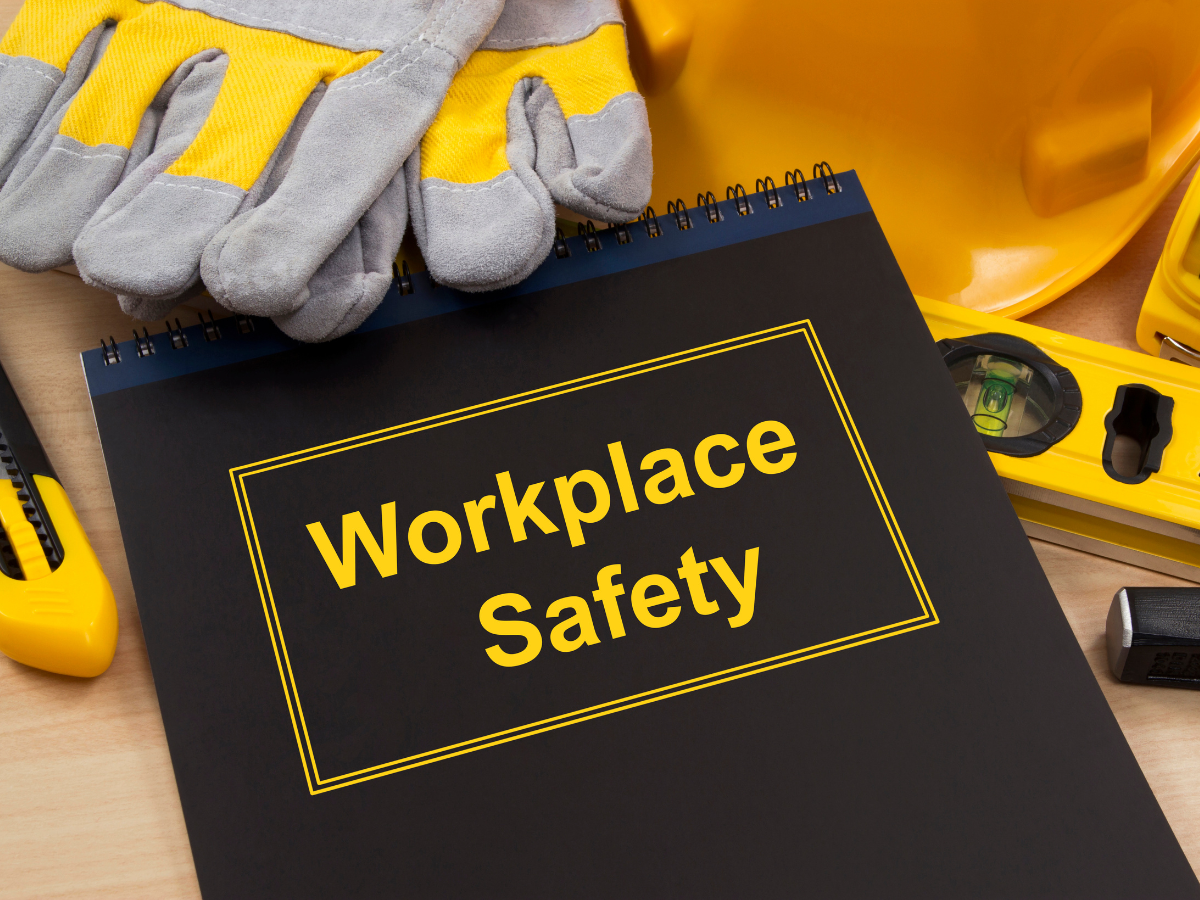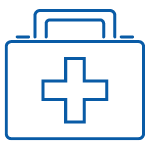 First Aid Cabinets
Easily removes from the wall to be transported to an ill or injured person during an emergency. Items inside the kit will be regularly replenished by your Route Service Representative as part of your agreement.
Meets ANSI/ISEA Z308.1 - 2015 Class B Compliance standards 
Peace of mind & convenience of having a Managed First Aid Program built on service excellence to maintain compliance and service accuracy.
High Quality adhesive bandages and tape with SUPERBOND adhesive 
Complete injury specific modules for fastest response and treatment time 
Medications are available to be added into the kit 
For food processing, available with high visibility waterproof blue metal detectable bandages 
Motorist kits also available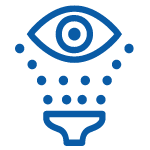 Eyewash Stations
The SureScan™ Eyewash Cabinet meets the OSHA regulation 29CFR 1910.151 for secondary eyewash. The glass front of the cabinet is designed for quick identification in an emergency, and easy for your service team to see and replace eyewash bottles as necessary. The solid steel cabinet requires no plumbing and comes with an EZ mount wall bracket and fasteners.
Storage case to keep clean with mirror for self treatment
Sterile solution for cleaning out effected eye
Eye piece to assist in opening the eye for more effective use 
Fast and easy to service – 30 seconds
RFID and barcode scan technology enabled
AED Cabinet (World's Most Intuitive AED)
First Aid programs now include the innovative and lifesaving AED (automated external defibrillator). Sudden Cardiac Arrest is a leading cause of death globally. Response time is critical for survival. The AED Station is a state-of-the-art defibrillator inside a lightweight and easy-to-operate system. This AED provides easy to follow visual and audio prompts to guide the rescuer from pad application to CPR and shock delivery if required. AED saves lives, every year more than 350,000 Americans suffer from a Sudden Cardiac Arrest & 90% fatality rate for victims out of hospital. AED increases survival rate to 75%
Newest Technology 
Automated External Defibrillator 
Fast and easy to service – 30 seconds
Carrying Case 
Voice & CPR Guidance  
Performs self-test with visible indicator light
Highly durable to dust and moisture (IP56 certified)