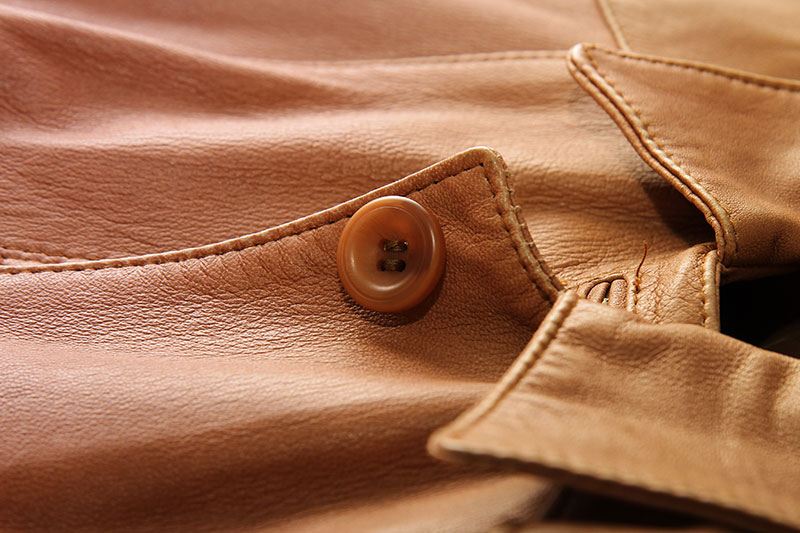 Suede and Leather Cleaning
We know that suede and leather garments can be quite expensive, so it is important to provide proper care to prolong the life of the garment. We utilize specialists that pick up and deliver your cleaned suede and leather garments to our stores.
 You can trust us with your:
Coats and jackets
Pants, hats, other accessories, and apparel
Handbags
Ugg footwear
& more!
Following an initial inspection, we will clean your garment without stripping it of the oils that maintain its beauty. We care for your leather and suede the way it deserves, restoring it back to like-new condition