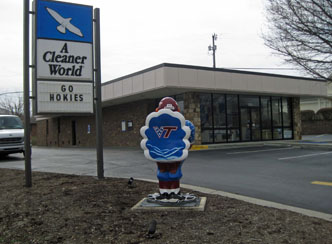 Rug Cleaning in Blacksburg, VA
For experienced and professional rug cleaning in Blacksburg, VA, choose A Cleaner World Carpet & Rug Cleaning. We have years of experience in all types of rug cleaning and repair, including area rugs, oriental rugs, and Persian rugs made from the finest fibers such as silk, wool, and cotton. Our rug cleaning technicians are certified by and adhere to the strict standards mandated by the IICRC.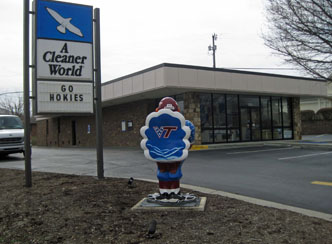 About Our Rug Cleaning Process
At our Blacksburg rug cleaning location, we have the ability to care for any rug regardless of size and soil condition and we can perform full-submersion cleaning if and/or when required. We specialize in the removal of pet urine and the unpleasant odors it leaves behind. With our 6 point cleaning process, you're ensured the finest care of your rug.
In addition, rugs can be dropped off at any of our A Cleaner World locations in Blacksburg, VA - or we'll pick up your rug for you!
View our Cleaning Tips section for more information.