A Cleaner World Greensboro, NC
Free Home Delivery Available
Greensboro, NC
Meet Your A Cleaner World Staff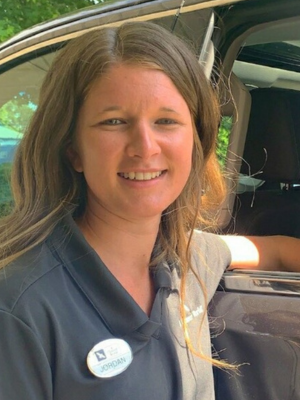 Jordan
Store Manager
What Jordan loves most about working at A Cleaner World is the customers. She has been with the company for 17 years and has developed a personal bond with most of her regulars in that time. Starting in high school and working afternoon shifts, she decided to learn about the industry and gain enough experience to become the Manager of the store. She loves spending time with her family and friends, and has been happily married to her husband, Will for 8 years. The two have 3 children together, as well as 3 dogs. When she is not at the store, you can find Jordan at the ball field with her family, at the pool, or doing simple little projects around the house.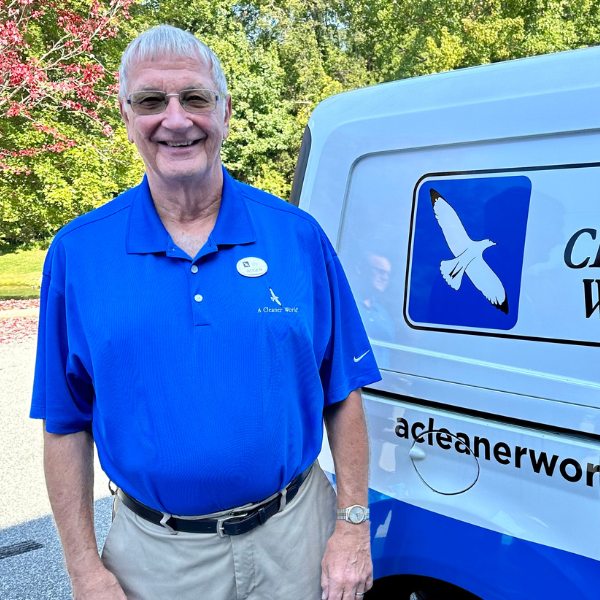 Roger Fristoe
Home Delivery Specialist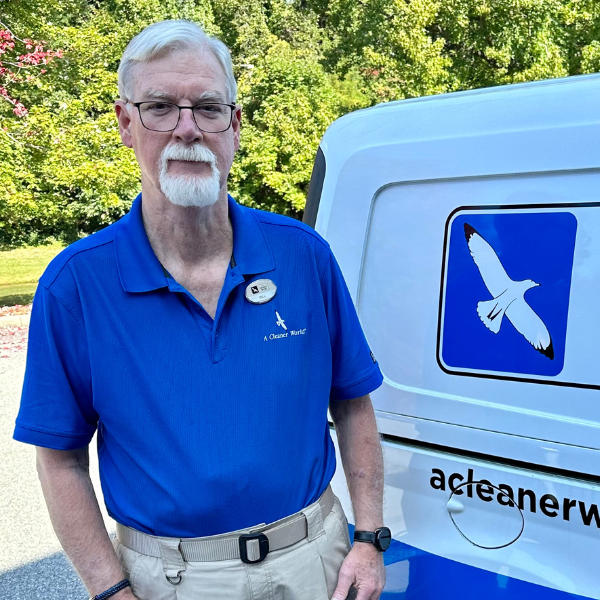 Bill Gault
Home Delivery Specialist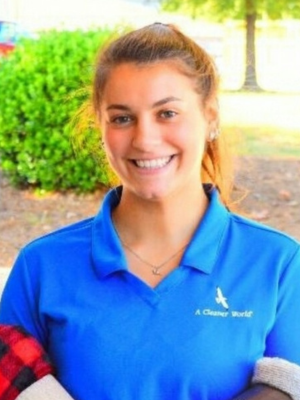 Parker
Lead CSR
Parker has been with A Cleaner World since March of 2019 and is the Lead Customer Service Representative at our Inman Road location.
 
Greensboro, NC Price List
| | |
| --- | --- |
| Pants | 8.83 |
| Blazer | 10.20 |
| Sweaters | 8.83 |
| Tie | 6.98 |
| Blouse | 9.45 |
| Skirt | 10.01 |
| Dress | 16.01 |
| Dry Cleaned Shirt | 9.45 |
| Suit | 19.03 |
| Golf Shirt | 7.12 |
| Rugs (sq. ft.) | 3.65 |
| Comforter (Q/K) | 45.70 |
| Comforter (T/F) | 35.86 |
| Blanket | 29.66 |
| Laundered Dress Shirt | 3.75 |
| Wash & Fold (lb) | 3.49 |
| Wedding Gown | From 259.00 |
Download Price Sheet (PDF)