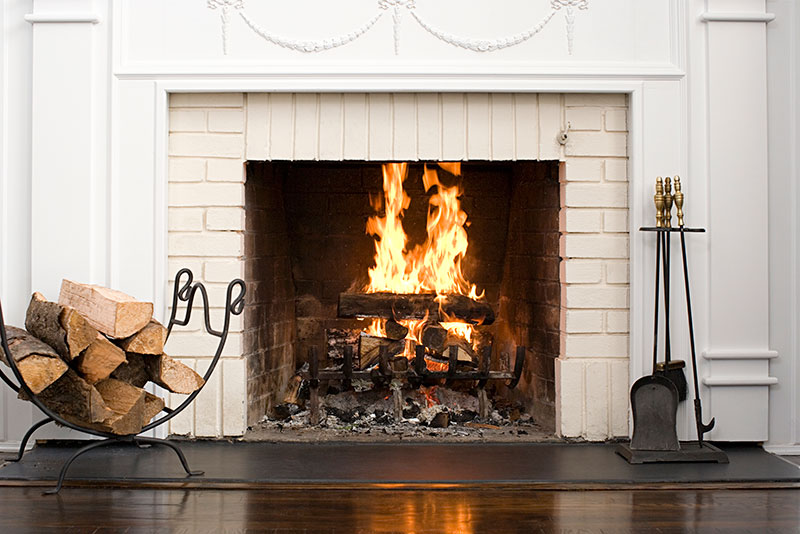 Fireplace Safety
According to redcross.org, American homes suffer an unwanted fire every 10 seconds.  They also report that the second leading cause of home fires comes from heating sources like woodstoves and fireplaces.  Here are some important fireplace safety tips to follow:
Before burning the first fire of the season in your fireplace, have your chimney inspected and cleaned by a licensed professional. 
Make sure your smoke detectors are always in working order.  
Always have a fire extinguisher, in working order, nearby.
Make sure the fireplace is free from ashes before starting a fire.
Open the flue before starting a fire.
Always use a metal screen when burning a fire.
Keep flammable items away from the fireplace.
Be sure to burn firewood only.
Never leave a fire unattended, and make sure it is completely out before going to bed.
A Cleaner World Restoration Dry Cleaning has been helping folks in our community recover from the catastrophe of a home fire since 2001.  Should you experience the devastating effects of a home fire, contact Greg Henderson at (336) 804-0045 or Mike Feudale at (336) 804-0036 for an immediate response. Rest assured that we can professionally and compassionately clean and restore your belongings back to the way they were.